HOW TO USE A DISCOUNT COUPON CODE?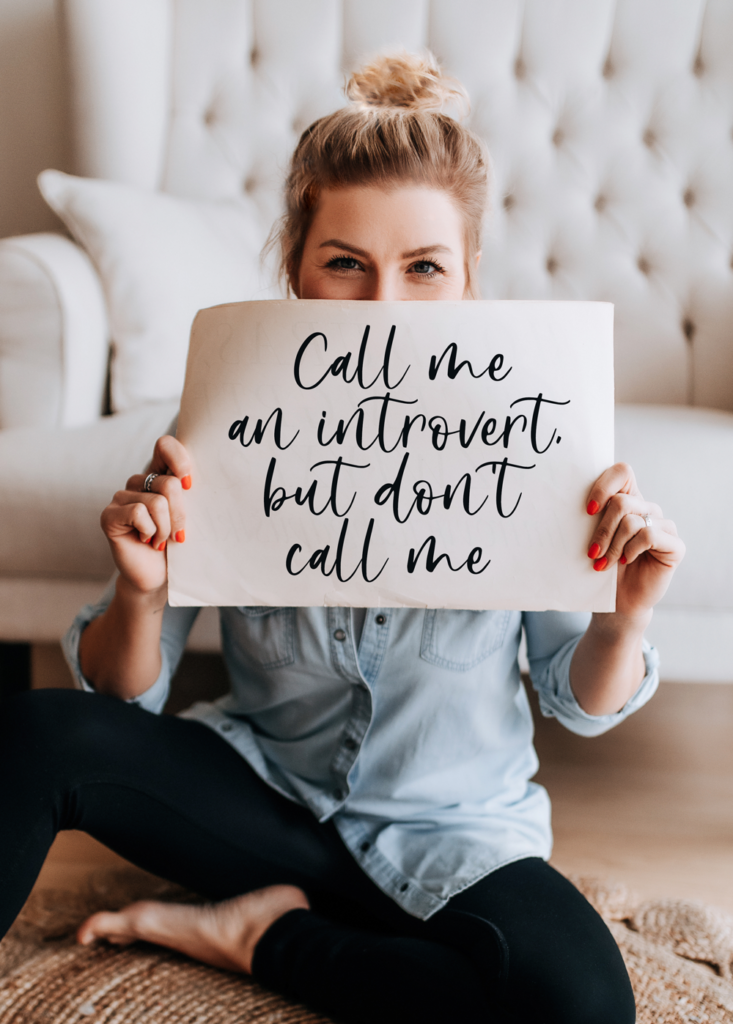 1. To apply a discount coupon code to your order, please go through your Shopping Cart, fill the Coupon Code into the "COUPON" window and click "APPLY COUPON".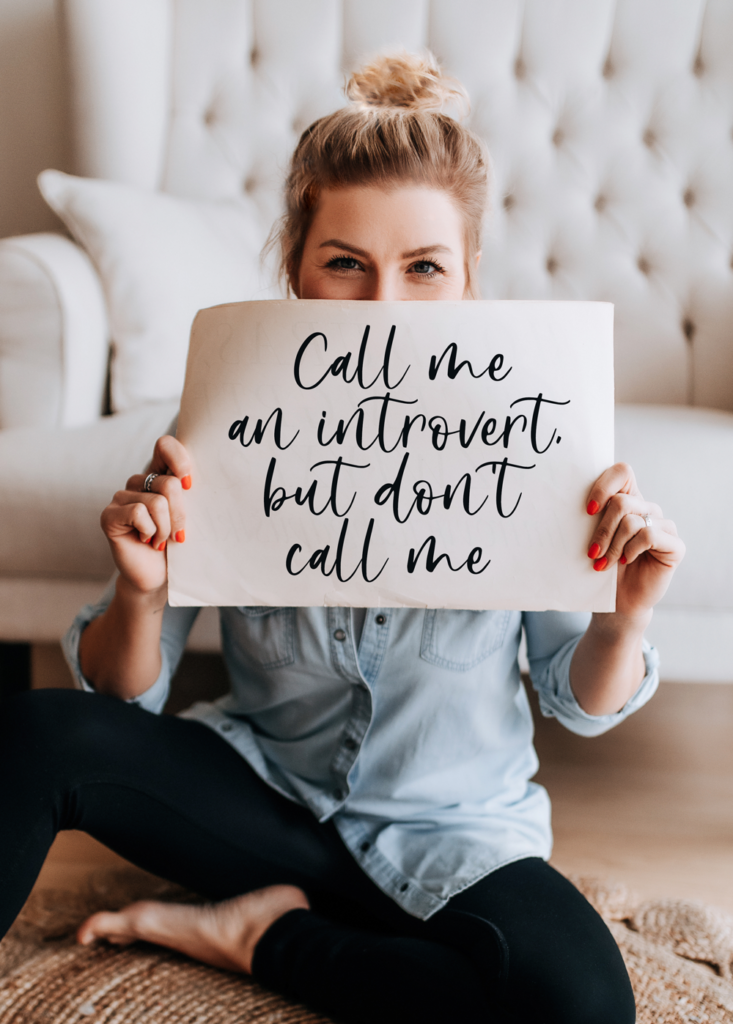 2. After clicking "APPLY COUPON", you'll see a green approval banner verifying that your coupon has been applied. You can then proceed through checkout as usual.