About me
I am a graphic designer, photographer, and founder of the small graphic studio Brown Leopard. I am originally a psychologist, but because of my husband's work, I moved a lot and completely fell in love with photography and graphics across the ocean. And because I like to make life easier for myself and others, I combined my passion and founded the Brown Leopard e-shop.

In nine years and two motherhoods, I have collected a lot of creative materials that will make it easier for you to edit your photos and help you with the professional presentation of your work. Just a few clicks and your photo will have a summer touch of sun rays. Or conjure up an original photo collage that you can use for your clients. Creating at home on the computer is for me, as an introvert and mom of two boys, a dream come true. I am always creating something new and expanding the e-shop with more and more photo overlays, photo masks, or templates.

I am very happy that well-known foreign photographers liked my work, but I am at home in the Czech Republic. You can always turn to me for advice personally - for example, by e-mail or on social networks. Over the years I have added more professionals to the team to ensure everything runs smoothly and you are perfectly taken care of. But most of the creative graphic work remains in my hands.
FEEL FREE TO CONTACT ME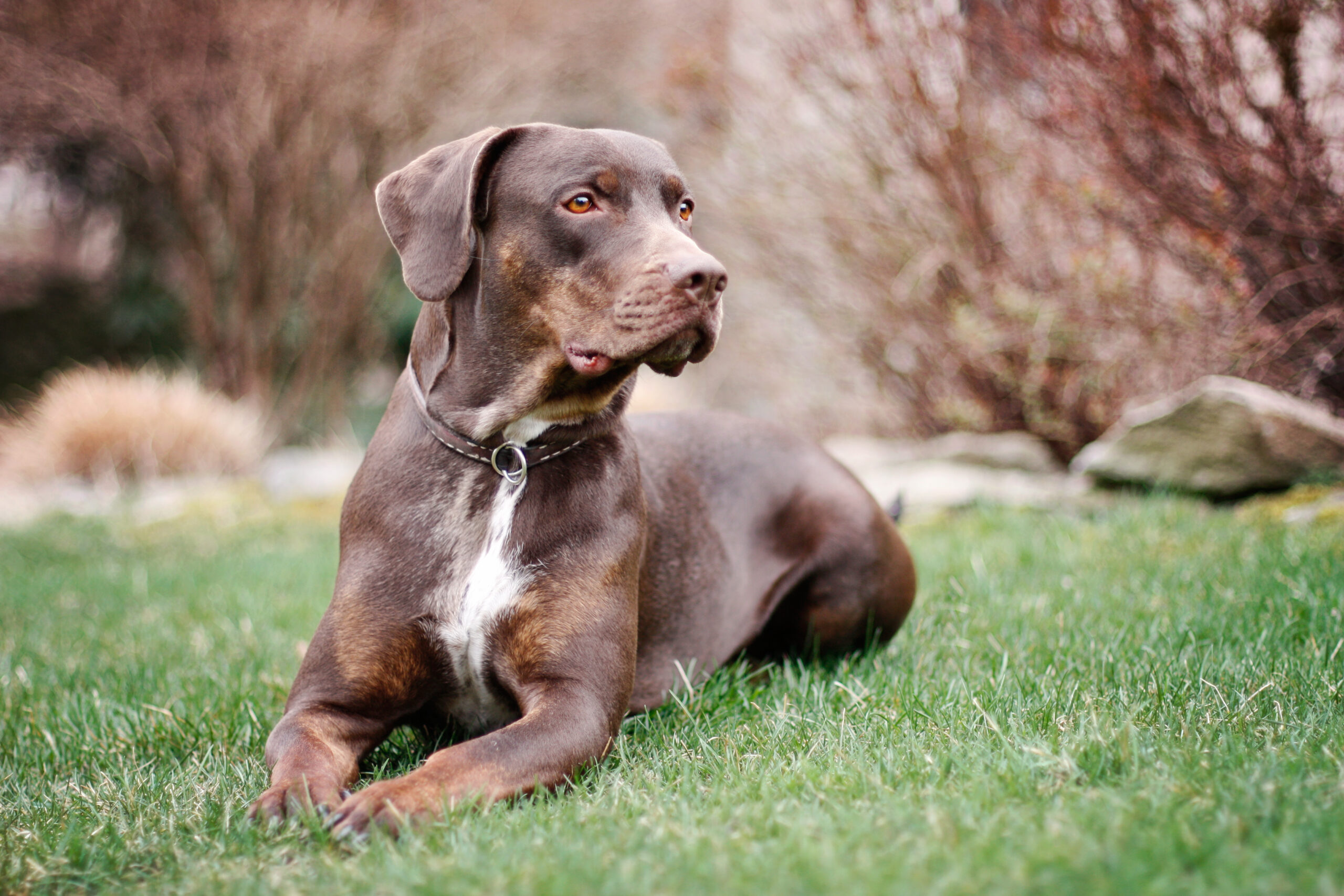 WHAT'S WITH THE NAME?
At the very beginning of my business, I spent most of my time with my loyal canine friend, Bonnie. She always pulled me away from the computer and lifted my spirits (and blood pressure..) with her wild nature.

I named the graphic studio after her without hesitation. That is, after her breed – the Louisiana Leopard Dog. Even though Bonnie is no longer with us, this name still makes me happy…
HAPPY CUSTOMERS
Our templates are used by over twenty thousand photographers from all over the world to edit photos. We will be very happy if you join them.
CUSTOMER SUPPORT
You will never have to wait long for an answer with us. We try to resolve all questions and requests within 24 hours at most.